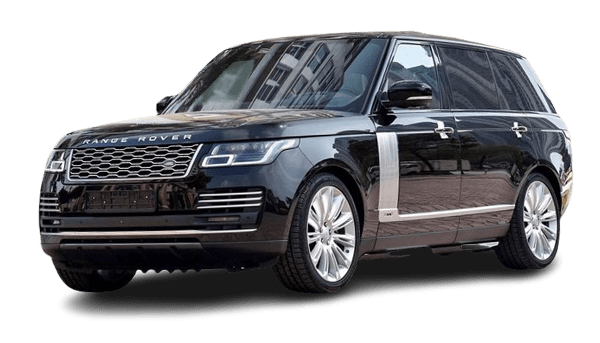 HIRE CHAUFFEUR DRIVEN RANGE ROVER VOGUE IN DUBAI
The Land Rover Range Rover is one of the most powerful versions of luxury cars. Your standing is elevated to a new level by these vehicles. At the same time, the powerful engine power is strong enough to handle any circumstance. Many people consider Range Rover Vogue Rent in Dubai.
Our goal is to provide the entire Land Rover Range Rover lineup for rental needs in Dubai. When visiting Dubai, Chauffeur services in Dubai Range Rover at the most affordable rates for an incredible opulent experience for you and your family.
SERVICE OFFERED IN THIS VEHICLE
Hotels Transfer
Airport Transfer
Intercity Transfer
Port Transfer
Hourly Rate Service
City Tour
Business Conferences
Point To Point Service

Marhaba Services (Airport Meet & Greet)

Dedicated Chauffeur Service