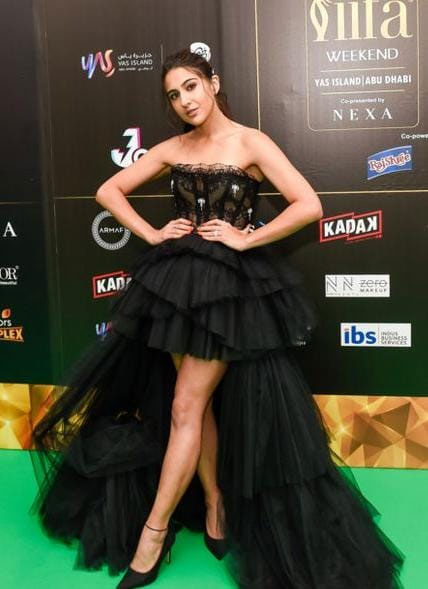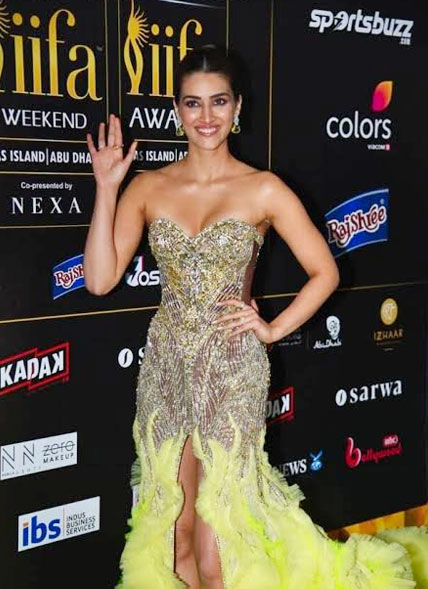 Project Info
Client
IIFA - International Indian Film Academy Awards
Project Description
Recently, the IIFA awards 2022, the largest worldwide Indian media event with a star-studded green carpet, and one of the most watched Indian award programs were hosted by one of the world's fastest-growing leisure and entertainment destinations – Yas Island, UAE. It was the biggest event at that location in two years. The venue, known for providing award-winning leisure and entertainment opportunities, unique attractions, and outstanding musical, entertainment, and family events, didn't fail to leave its mark on the visitors this time either. Stunning performances by the most well-known Bollywood actors honored the best in the Indian film industry and provided the viewers with a glimpse of what the coming years hold for the Bollywood Industry.
Indus business services (Indus Chauffeur) played a key role in this luxury event as their Official Ground Travel Partner. Famous Bollywood celebrities were provided with top-class traveling assistance by Indus Chauffeur to help them commute with ease and luxury during the big night as well as the build-up. Multiple Bollywood stars arrived at the event in our luxury chauffeur- driven cars, including but not limited to, Salman Khan, Sara Ali Khan, Kriti Sanon, Nora Fatehi, Shahid Kapoor, Bobby Deol, and Pankaj Tripathi to name a few.
The fleet at Indus chauffeur comprises luxury brands along the likes of Range Rover, Tesla, Mercedes, Bentley, BMW, Rolls Royce, Cadillac, and many more. Our fleet of the most up-to- date luxury cars is operated by knowledgeable and experienced chauffeurs who will effectively transport you to your destinations while keeping with your sense of style and class.
Attend your special occasion with Indus Chauffeur and leave a mark on those around you. Reserve your magnificent and premium car for your trip, be it a personal journey or a corporate trip. Contact Indus Chauffeur for a host of transport and travel services under one roof instead of wasting time looking for them elsewhere.
Our experienced and customer-friendly team awaits to welcome and assist you with a journey worth remembering.
See complete celebrity album in our Gallery.